JijZept Featured on Microsoft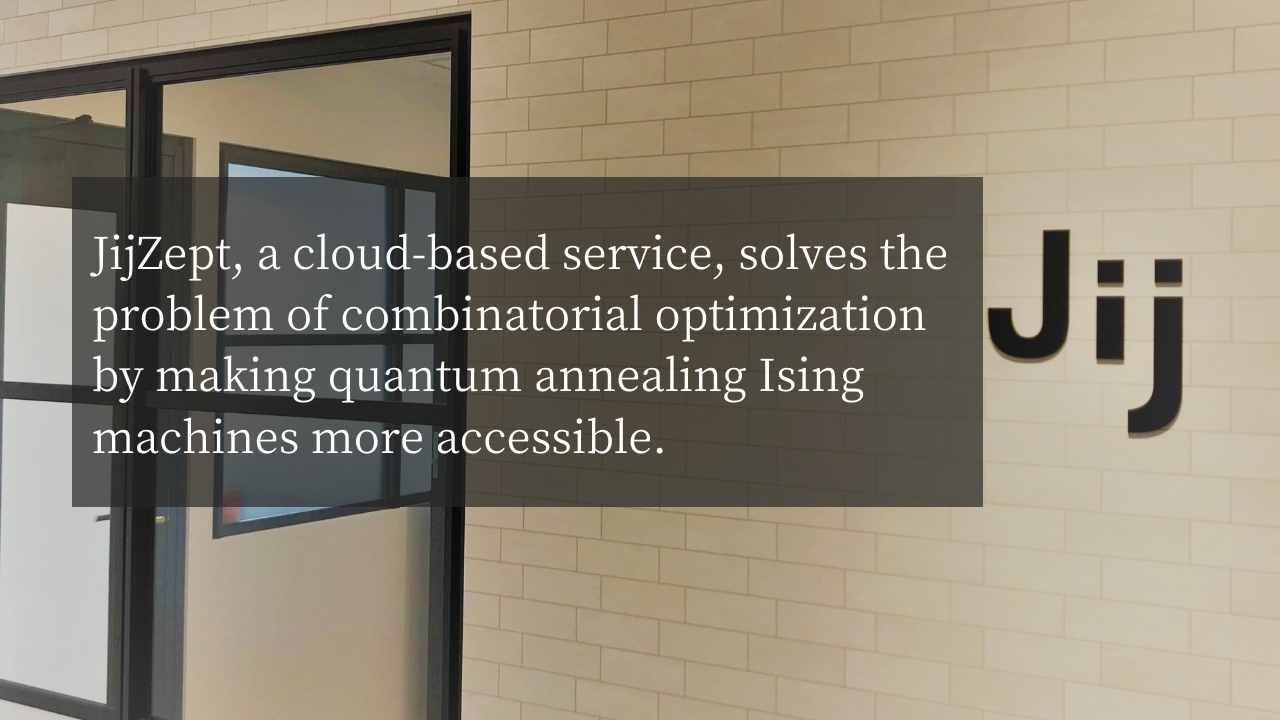 Our development service, JijZept, which released its beta version in July 2021, has been featured in Microsoft media.
When optimization goes well, it makes it possible to put together even better operations; analyzing the results enables the user to take on even more difficult optimization. Creating this virtuous cycle of optimization will increase usage of JijZept and our sales will grow. Our vision is for JijZept to act as a "social OS" that supports the applications used by companies and society.
Jij holds regular user hands-on sessions for JijZept.
The Microsoft media is here.